At PebbleTec, we are passionate about all things related to pool care, safety and outdoor design. That's why we stay in touch with an extensive social community of homeowners, designers, technical experts and industry leaders. To learn more, have a read-- and then join our community: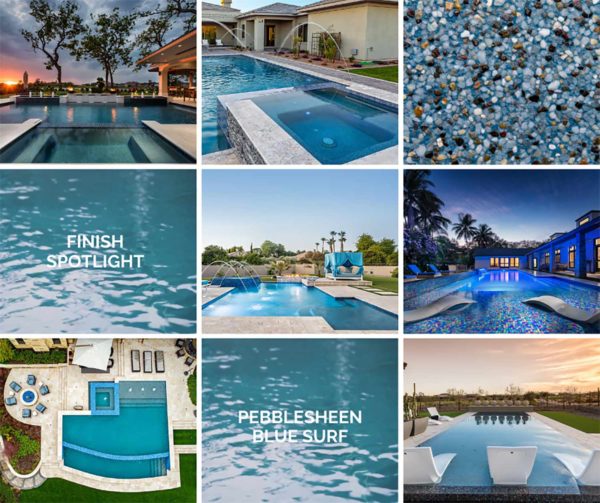 More to explore
One of our most popular finishes, PebbleSheen Blue Surf combines earthy brown with white pebbles for a vibrant, medium blue water color.
Read More »
Register your PebbleTec Product
Enjoy peace of mind knowing you're covered by our experienced teams of experts.