At PebbleTec, we are passionate about all things related to pool care, safety and outdoor design. That's why we stay in touch with an extensive social community of homeowners, designers, technical experts and industry leaders. To learn more, have a read-- and then join our community: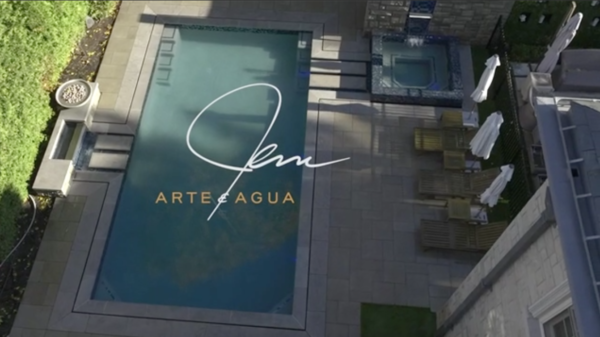 More to explore
Joël-Eric Mignault, the founder of Jem Arte & Agua, is the first designer, consultant and aquatic builder from Quebec to graduate as SWD & IWI from the prestigious Genesis III & Watershape Universities. Throughout his 33-year career, he has designed and/or built
Read More »
Register your PebbleTec Product
Enjoy peace of mind knowing you're covered by our experienced teams of experts.